Good afternoon, fellow yogis! You may have noticed that it's been quite a while since my last post. Truth is, I've been on an extended retreat in the New Mexico desert hosted by a dear, long-time friend I met during my training in Bali.
While the desert certainly has a magic all its own, being surrounded by such intense barrenness for so long has given me a newfound appreciation for the lush greenery we've cultivated here in urban southern California! The first thing I did upon getting back in Orange County was ground myself in the well-trimmed lawn that carpets the soccer fields near my house. Oh, it felt like heaven!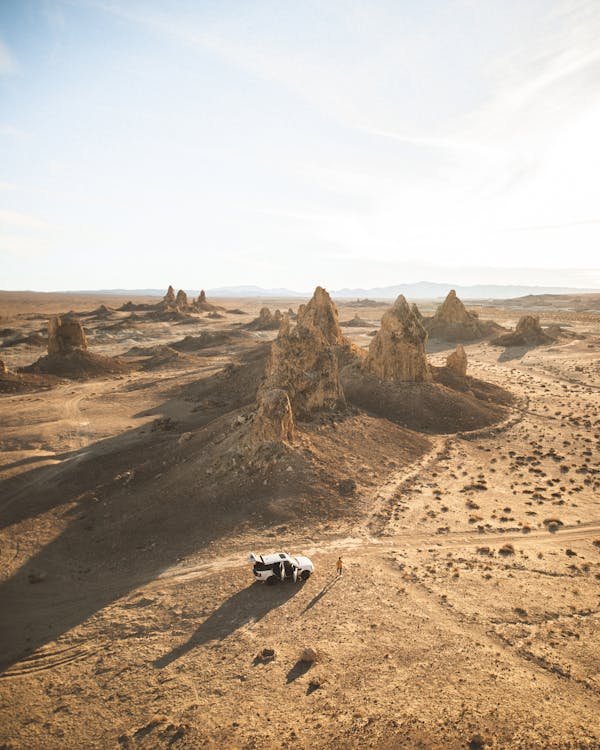 Unfortunately, I'm all too aware of how bad lawns and non-native grasses are for the environment in a state with such precarious water resources. While I loved the lawn my own home had for the first year I lived there, I knew that it was irresponsible of me as a steward for this planet to continue the destructive charade.
Thankfully, I didn't have to give up the beautiful greenery entirely. I created some raised beds that held native shrubs, succulents, and saplings in order to get my fix of happy little plants. For the rest of the lawn, I decided to rid myself of the real grass and replace it with synthetic turf in order to conserve water.
I know what you're thinking – "Turf looks so fake, though!" It's a sentiment I shared until recently! Luckily, though, I ran into the installation crew of a local fake grass company during one of my morning jogs and I couldn't believe how much the technology has improved over the past decade. Nothing can replace the real thing, of course, but we're getting pretty darn close!
I got their business card and gave them a quick Google search. Turns out, they were with NoMow Turf, one of the highest rated installers in Orange County. After reading some of their reviews, I was convinced this had been an act of providence for me. Check them out and see for yourself:
I couldn't be more satisfied with how our NoMow Turf turned out. The crew were polite and more importantly paid extreme attention to detail. I needed some extra work done in order to make the area to our liking and they took care of it right away. The putting green area is top notch and they even put a slight slope in it to make it more realistic. The crew double checked with me on the layout and where I wanted the holes etc.

My wife and kids have actually took a liking to the putting green which I must say is quite simply awesome. My friends and family were blown away on how quickly the yard was transformed.

Goodbye gophers, rabbits and large water bill

I will recommend NoMow every time!

Chris H., Yelp Review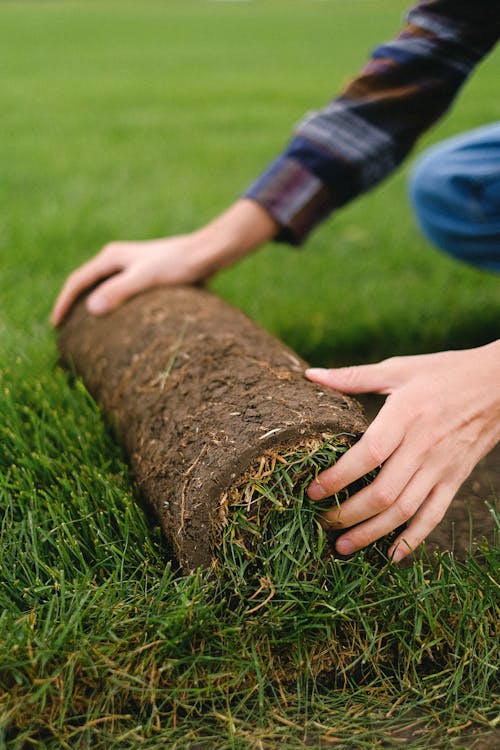 If you are thinking about changing your current grass to artificial turf, NoMow Turf is outstanding! Pat Bray and his team will make the transition a smooth process, with superb results.
After years of tending to and frequently renewing our sod for a healthy lawn, we finally realized we needed to change to turf. The 5-star rating given to NoMow Turf caught our attention, and we have been delighted ever since we made that first phone call. The expertise of Pat & his team made all the difference for us. He follows strict protocols in removing old grass and properly installing the turf. He also accommodated our particular HOA and County of Orange requirements. Our front and back yards look spectacular now. Thank you, NoMow Turf!

Donna B., Yelp Review
I called them up the next weekend and scheduled an estimate. The rest is history! If you're like me and looking to reduce the water usage of your yard, there's no need to think twice; a company of NoMow's standing will ensure your outdoor space will be looking better than ever in as little as a week! Give them a call:
+18559688873
26774 Vista Terrace, Lake Forest, CA 92630