Welcome back, my beautiful yogis! Unfortunately, I'm going to bring down the energy a little bit at the beginning of this post with some pretty sad news…the herb and succulent garden I've been cultivating at my studio is no longer with us.
I try not to let the little things get me down, but I have to say, this has really been bothering me over the last few days. Apparently, a warren of rabbits that set up shop nearby took a liking to the various sweet shoots and healthy greenery that I worked so hard to grow!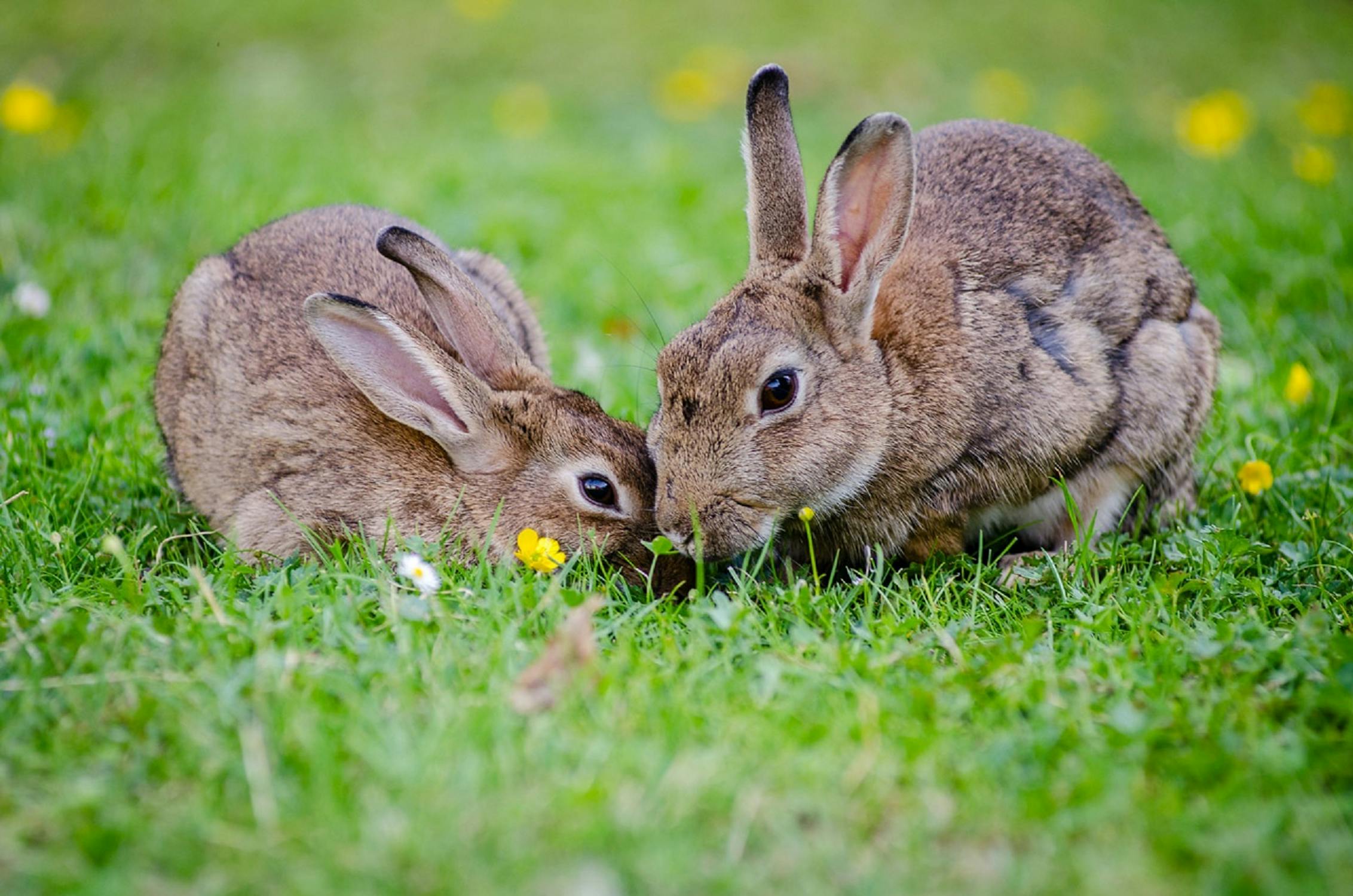 Gardening has been something I've wanted to try my hand at ever since I was little. My mother said that she was cursed and that every plant she ever touched died within days of her planting it, and so the house I grew up in was mostly covered up in concrete and brick hardscapes. I always envied the friends whose homes were flush with lively greenery in their yards!
I never really got a chance to act on these dreams until recently. Being a yoga instructor doesn't pay that well, so I've been biding my time for years keeping a few potted plants alive and healthy, just waiting for the moment I had a space of my own to begin cultivating.
When I was finally able to buy the land around the studio, I wasted no time. I didn't have enough to start planting all the food that I eat, but I knew I could at least make a nice little herb garden for myself! The succulents came a little later, when I realized that the space I had left probably wouldn't be quite enough to grow much more in the way of rosemary or thyme.
Well, I should have known that humans aren't the only ones who find our herbs to be tasty! I came to work after a weekend off to find the ground dug up and all of my pretty little plants totally devastated.
I was sad, but I know that this is all just a part of the circle of life! I'm not one for quitting, so I quickly began plotting my next garden, but the neighbors who saw what had happened put a stop to that plan.
Apparently, the local wildlife is quite a nuisance when it comes to growing most any kind of greenery. Neighbors with similar gardens had been dealing with the rabbits for quite a while, and short of killing them before they had a chance to root through the greenery, there really wasn't much of a way to stop them.
I'm not much of a killer, so I had to start thinking of alternatives. Now that the studio has become successful, I thankfully have a yard of my own at the home that I bought, and the garden there is still doing quite well.
Still, I couldn't leave a barren plot of land next to my studio. The studio needs a pristine environment to transmit a sense of tranquility to my students before they begin their lessons! I needed an alternative, and fast.
The alternative I went with made the most sense for our little desert oasis here in southern California. Synthetic grass uses significantly less water than natural turf, and I'd like to contribute to helping our parched state, even if it's just a little.
After a cursory search for installers of artificial grass in Lake Forest, I settled on NoMow Turf after seeing their spectacular reviews on Yelp. I was glad I did – the folks there were humble, helpful, and highly proficient at what they do!
They managed to get the installation done in a little less than a week and the job was done perfectly on the first go-around. I was a little worried about the drainage when it started raining just a few days after they left, but the system they put in place worked flawlessly.
My studio may not have my ideal herb garden, but the synthetic grass they installed looks great and the uniformity lends itself to a feeling of tranquility and focus for my students. If you find yourself looking for an alternative for your natural turf lawn, do yourself a favor and get in contact with NoMow Turf!
+18559688873
26674 Vista Terrace, Lake Forest, CA 92630