Last weekend I was thinking about the early days of setting up my yoga studio. That was a time when all I had was a dream. I bootstrapped everything on my own. It was so difficult in the beginning because I didn't know if I would be able to pull it off: self-funding, marketing, and managing an entire business on my own. According to Forbes, 20% of businesses fail in their first year.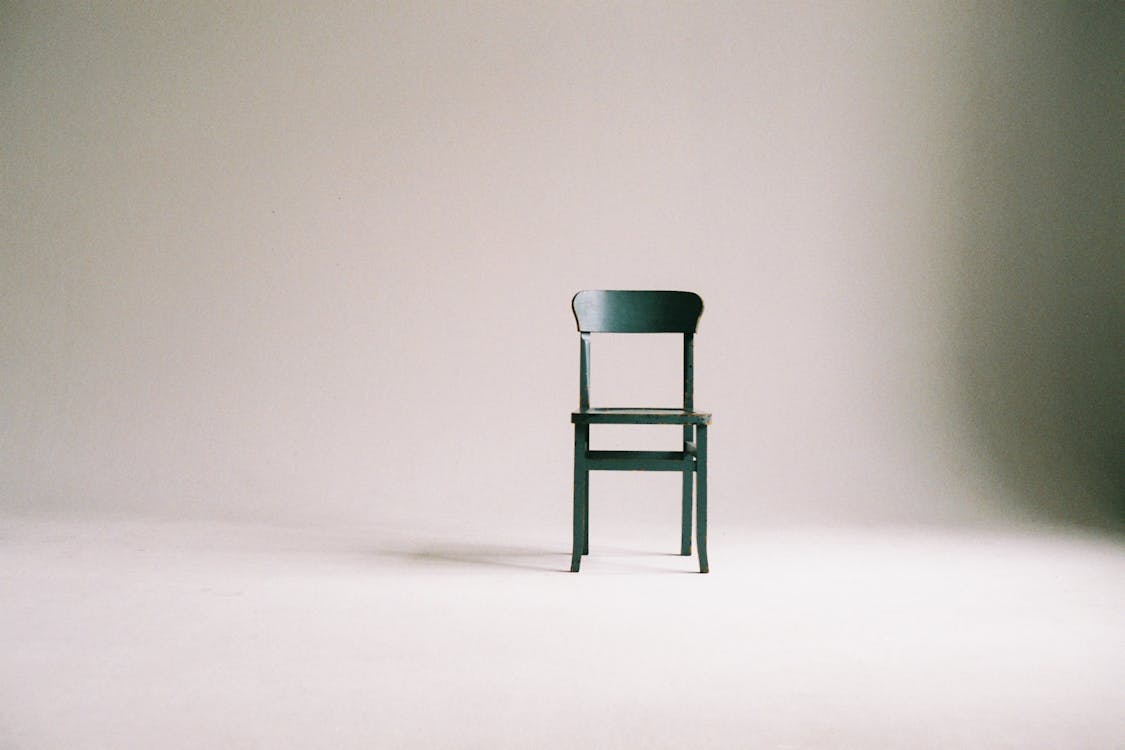 I remember starting out with simply one chair for my office. For the rest of the office, I took hand-me-downs from friends because I could not afford any new office furniture. But my office wasn't my main focus at the time anyway. My priority was the student experience. I wanted to ensure that every single customer had an amazing learning experience at the studio. I wanted them to fall in love with yoga because not only would it benefit their health and well-being, it would benefit the studio with repeat business. I did everything I could to provide excellent customer service.
Over the years, my clientele has expanded and I have been able to hire administrative staff to help me run the show. I realized that it was time for me to expand the office to accommodate my small but growing team of administrative staff. I wanted to expand the office, but I still wanted to keep costs low. I needed to create spaces for privacy, to separate my internal meetings from client meetings. I knew that there was no way I could afford to renovate the office. After doing some research on Pinterest, I came upon the idea of installing cubicles in my office.
Cubicles intrigued me because they wouldn't require demolishing or changing the structure of my studio. I envisioned a pretty interesting setup. I could have one main cubicle for the front desk, and the rest of the cubicles for my staff. I reached out to some office furniture suppliers for new units and was astonished at the price. At this point, I realized that the real challenge would be to find good quality cubicles at an affordable price. I stumbled upon Creative Office Design, an office furniture supplier that offered used cubicles in Los Angeles.
I gave them a call and stopped by their warehouse the very next day, amazed to find office cubicles that looked like they were new, even though they were used! I was able to save so much money by not having to renovate the office, and not having to buy brand new furniture.
As an entrepreneur I have learned so many lessons throughout the years. The most valuable lesson I have learned by far is to spend as little as possible on capital assets, and to only buy what you need gradually over time. The moral of the story is to trust that the universe will always present you with the right solutions at the right time.
If you are looking for some solutions, you can give them a call:
Creative Office Design
5230 Pacific Concourse Dr #105, Los Angeles, CA 90045, United States